In January 2020, AAPPR announced a new competency model and exciting plans to change the FASPR certification to one that strategically aligns with this model.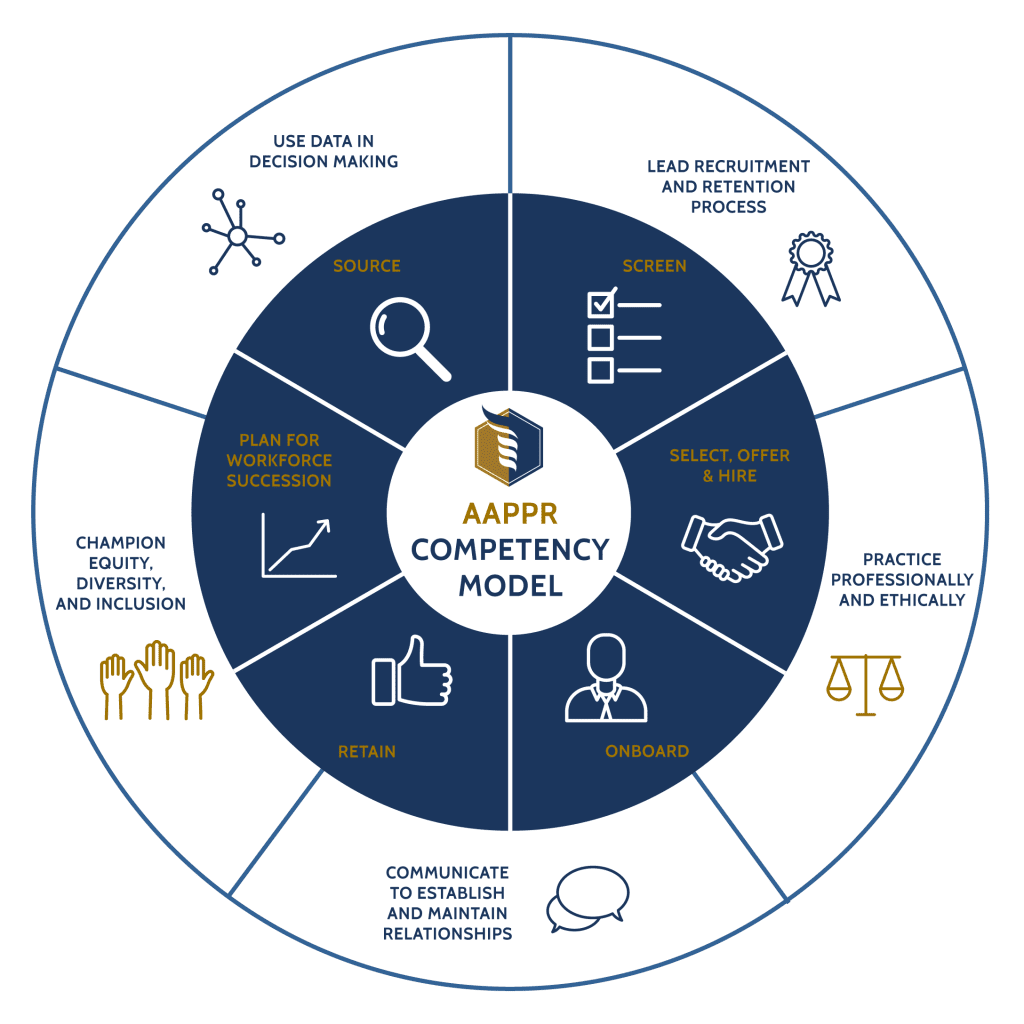 We are pleased to announce the name of the certification is CPRP (Certified Physician/Provider Recruitment Professional). This change signifies AAPPR's commitment to helping you advance your career.
Why the change?
The designation Certified Physician/Provider Recruitment Professional (CPRP) aligns with best practices in the certification world. CPRP shows off who you are! You have worked hard to earn your expertise in the recruitment continuum, and you have the privilege to say that with the CPRP designation.
What about AAPPR?
The Association for Advancing Physician and Provider Recruitment (AAPPR), formerly known as ASPR, is still the organization that administers the CPRP designation:
AAPPR develops certification program
AAPPR develops and administers the certification exam
AAPPR develops and administers the recertification program
What about my FASPR certificate I have framed at work?
New certificates will be mailed to all certificants by the end of June 2020 for you to display with pride. An electronic version of the certificate will also be available for you to download from AAPPR's online learning center.
Ok this makes sense, now what?
If you need to update your mailing address or would like a different name than on your original certificate, please update your membership record.
As long as you currently hold the FASPR designation, and are a member in good standing, you will automatically be transferred to the CPRP designation.
AAPPR is asking that you make the change to your e-signatures, LinkedIn, resumes etc. by the end of 2020.
AAPPR will be telling the health care industry about this change and we'd like you to help by announcing it on your website, blogs, presentations, etc.
Currently in the process of earning your FASPR?
No worries. You have until 12/31/2020 to complete the online courses and exams in order to transfer to the new credential.
Certified Physician/Provider Recruitment Professional (CPRP)
A higher degree of connecting, learning, advancing.