Time: 10:00 am PT / 12:00 pm CT / 1:00 pm ET
Presenter: Emily Glaccum, Principal Recruiter, The Medicus Firm
Cost: Members/Free, Non-members/$99
How many times have your heard "the offer looks great, but my spouse said there is no way he/she can move to xxxx. After this presentation, you will rarely hear those words again! This presentation offers creative ideas for engaging, recruiting and retaining the spouse, as well as the physician they married! Lots of strategies which have come from both the in-house recruiter perspective and from the agency perspective.
Learning Objectives
Why it is important to recruit the candidate's spouse as deliberately as the physician.
How to recruit the candidate's spouse before, during and after the interview.
Onsite itinerary planning tips to engage the candidate's spouse.
Speaker Bio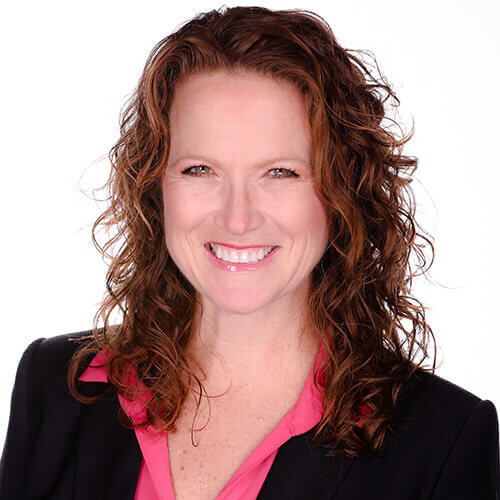 Before joining The Medicus Firm almost 4 years ago, Emily Glaccum spent nearly a decade as a staff physician recruiter for a 4-hospital, 500 bed system in South Georgia. She has held numerous leadership positions in recruiting associations at both the national and state level, including AAPPR where she held the highest certification attainable. In addition to her ongoing and active involvement in AAPPR over the years, Emily has served as Director of Development for the Florida State University Foundation, Associate Executive Director of the Florida Psychiatric Society, and and Cabinet Aide to the Florida Commissioner of Education. She obtained her Bachelor's degree from the University of Arizona in Political Science, Spanish and History. Emily has a 13 year-old daughter and 2 dogs!